What can you do for me?
JS Prestige Auto Services has invested heavily in the tools and diagnostic equipment required to keep today's modern cars running at optimum efficiency. We specialise in BMW, Mercedes and MINI prestige marques and provide a very competitive alternative to the Main Dealer experience.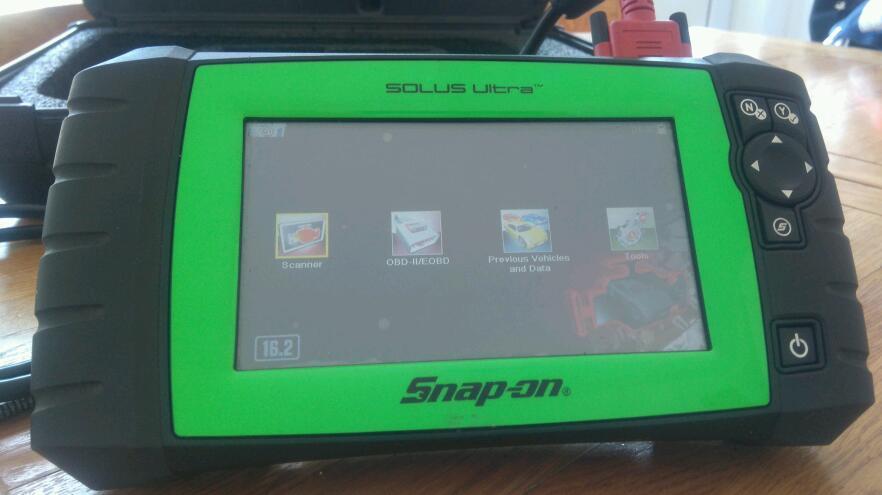 We also cater for other makes and provide the same level of care and attention - we understand how important your car is to you.
Here are just some of the services we offer...
<! services information table>
For BMW owners
We have extensive experience in working on all BMW models - from the earliest E21 3 series, right through to more modern X3 and X5 variants. We can provide "as you need" or fixed-price Menu Service options. We cover all of the engines BMW supply, diesel and petrol, and can supply genuine BMW parts through our connections with the dealer network. With all the necessary diagnostic equipment to rapidly trace and repair faults - why entrust your "Ultimate Driving Machine" to a non-specialist?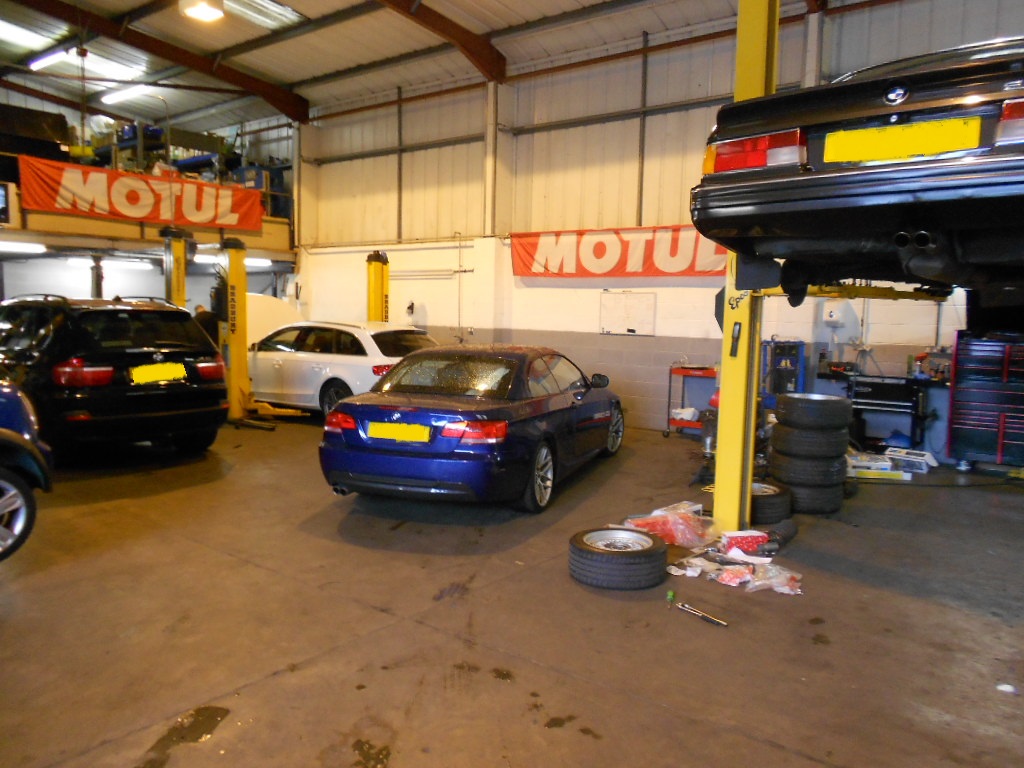 For Mercedes owners
Mercedes have built an enviable reputation for quality engineering and that extends to their reliability record as well. However well built they are at the factory doesn't mean owners can miss out on all-important servicing schedules. JS Prestige Auto Services has been maintaining these fine cars for many years, and understands what they will (and won't) tolerate as they get older and their mileage increases. With Mercedes Main Dealer service charges now higher than ever - why not have JS fit Mercedes genuine, or OEM quality parts to your cherished Mercedes today.
For MINI owners
Many MINIs are now coming out of the pre-paid servicing scheme provided as an option at original sale. Whilst they are tough cars - as befits their BMW heritage - they do need specialist tools and servicing to keep them running at optimum efficiency. JS has, just like with BMW and Mercedes, the necessary tools, diagnostic equipment and experience to keep your MINI fresh and healthy. Why not give us a call today for that next service?
For owners of other makes
Working with BMW, Mercedes and MINI for so many years has taught the JS team a lot about how to effectively and economically maintain low and high mileage vehicles. These skills can be applied to any vehicle - young or old. We look forward to hearing from you regarding your service needs.