In the workshop...
This is where the magic happens! Well...where we fix cars, anyway. In the workshop...
We get all sorts of interesting cars and projects coming through our doors. As BMW specialists with a growing reputation - we get to work on BMWs old and new. As you can see, we have a purpose-built facility with a fully-equipped workshop.
Here are some of the projects we get our hands dirty on!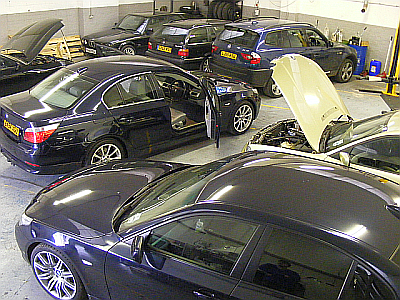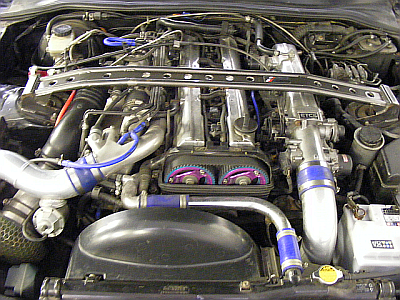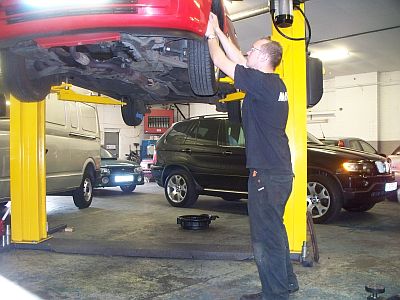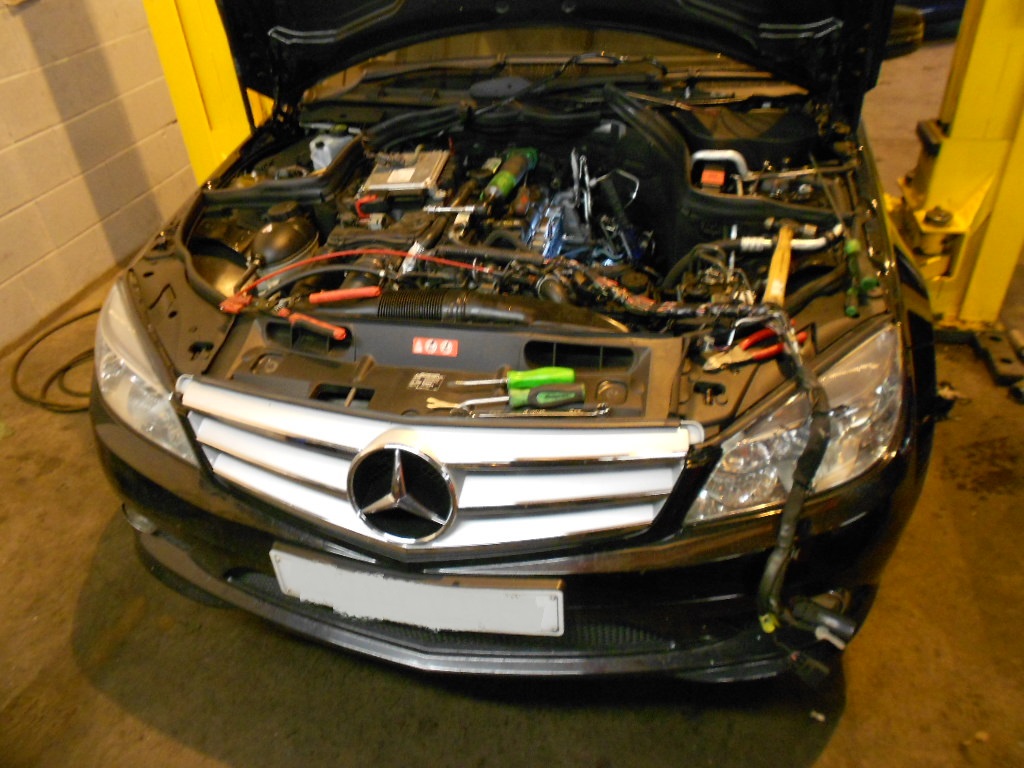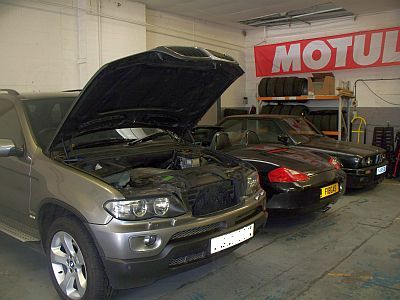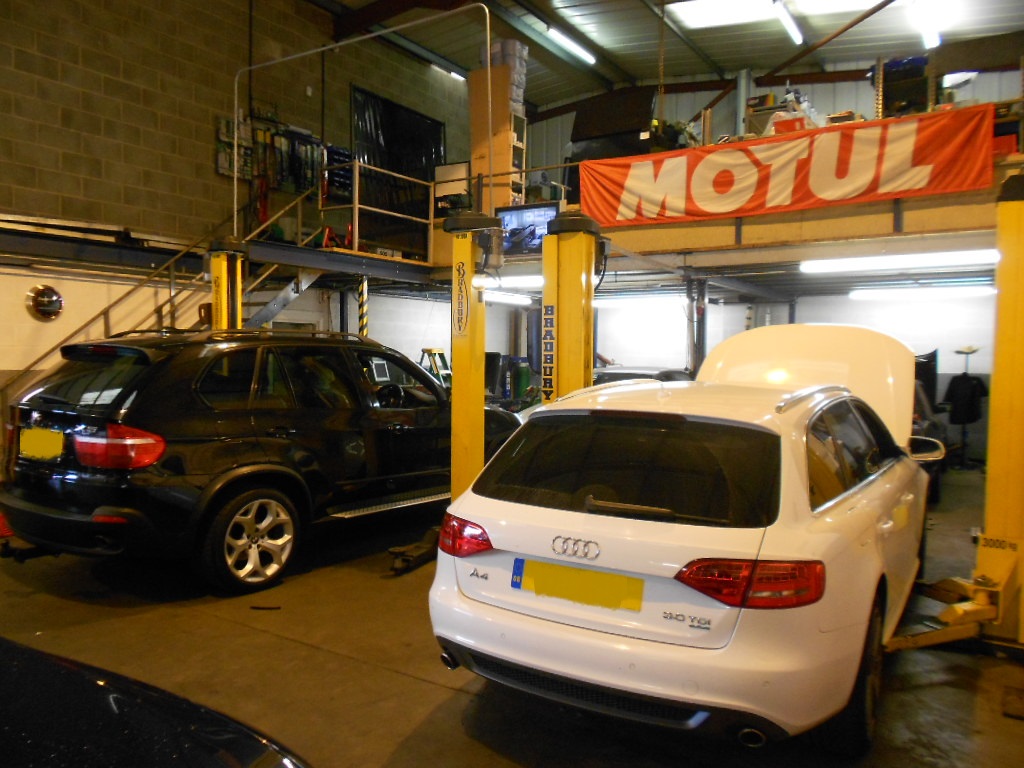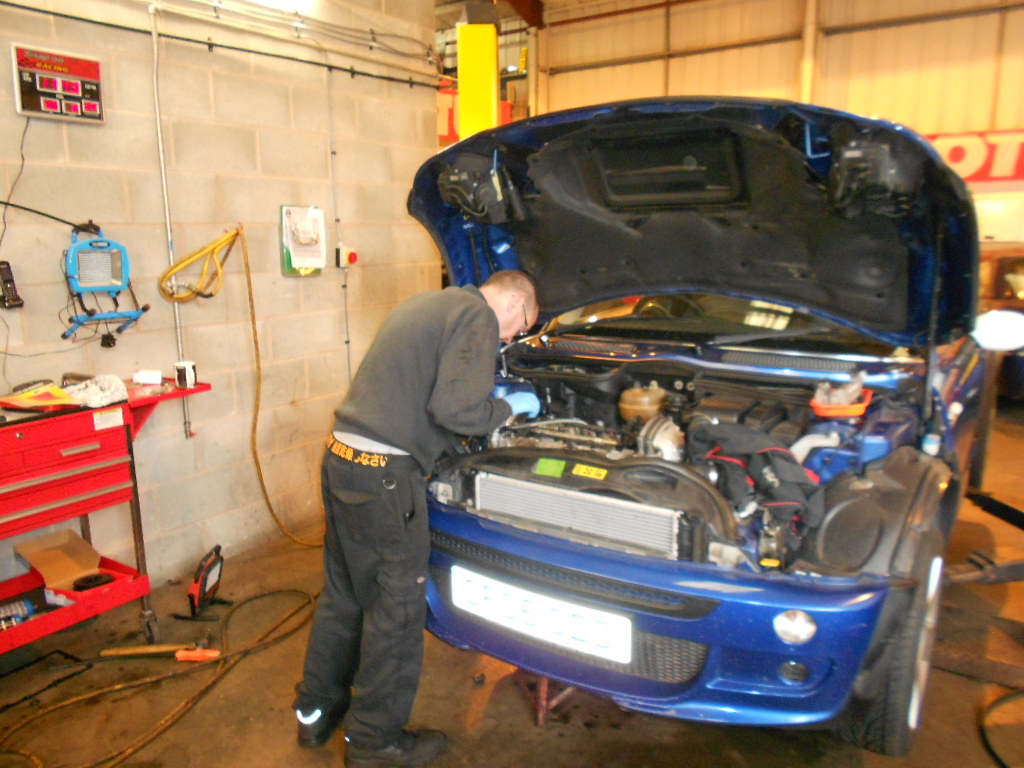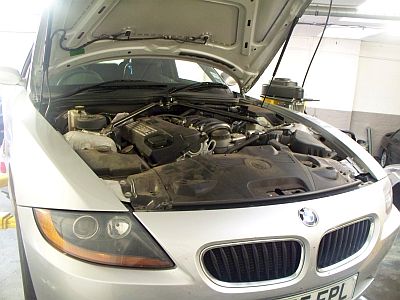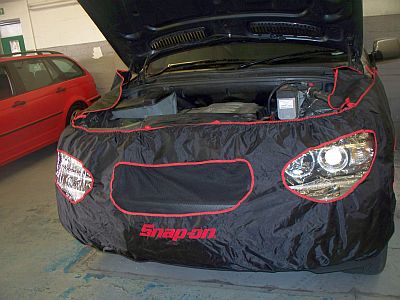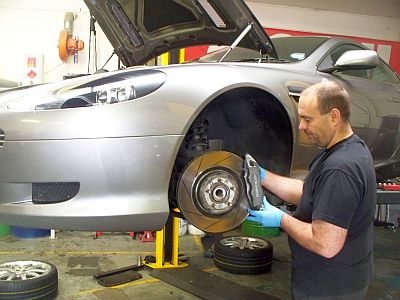 Just some of the nice vehicles we have been proud to have been trusted with!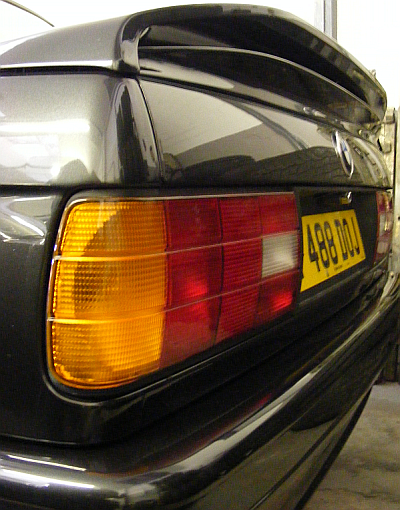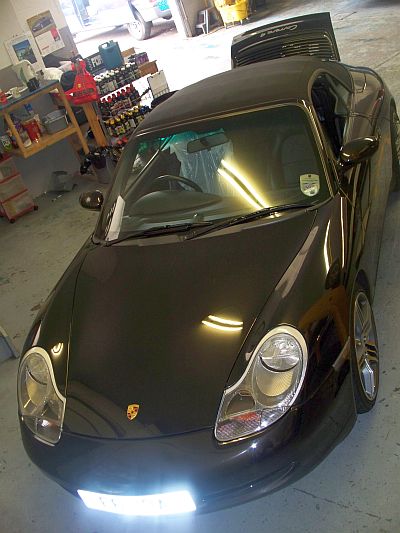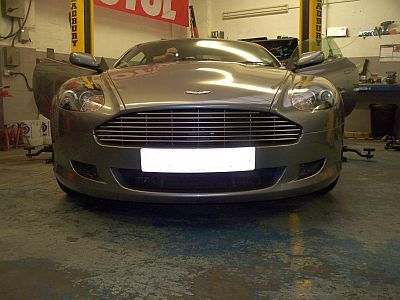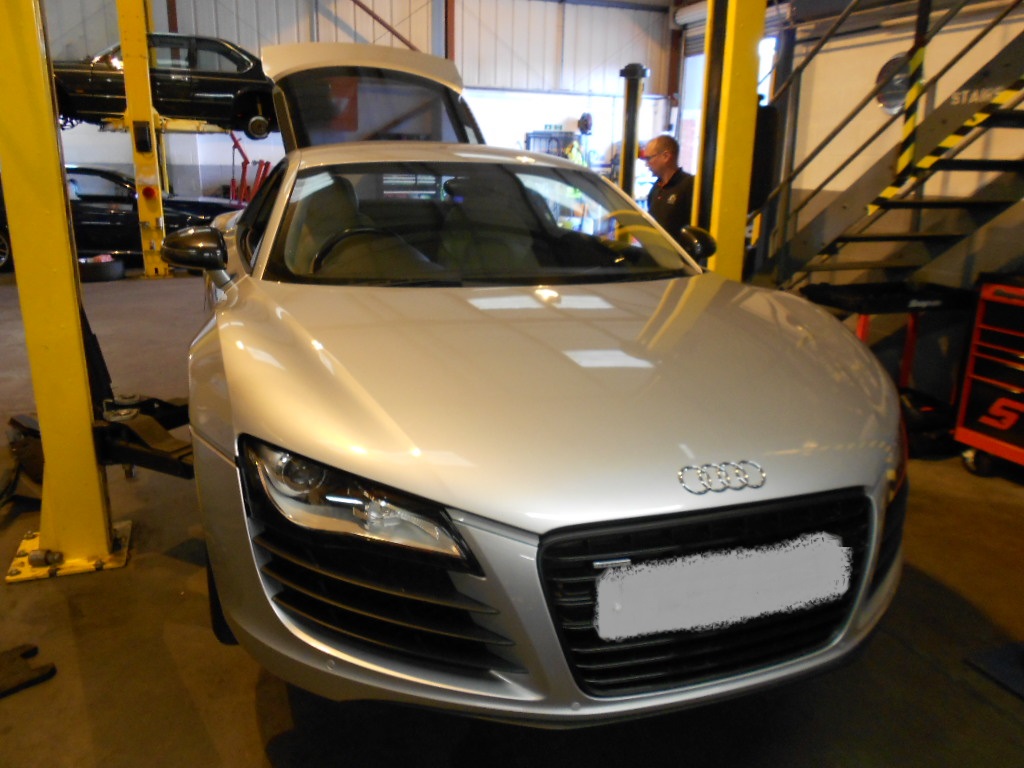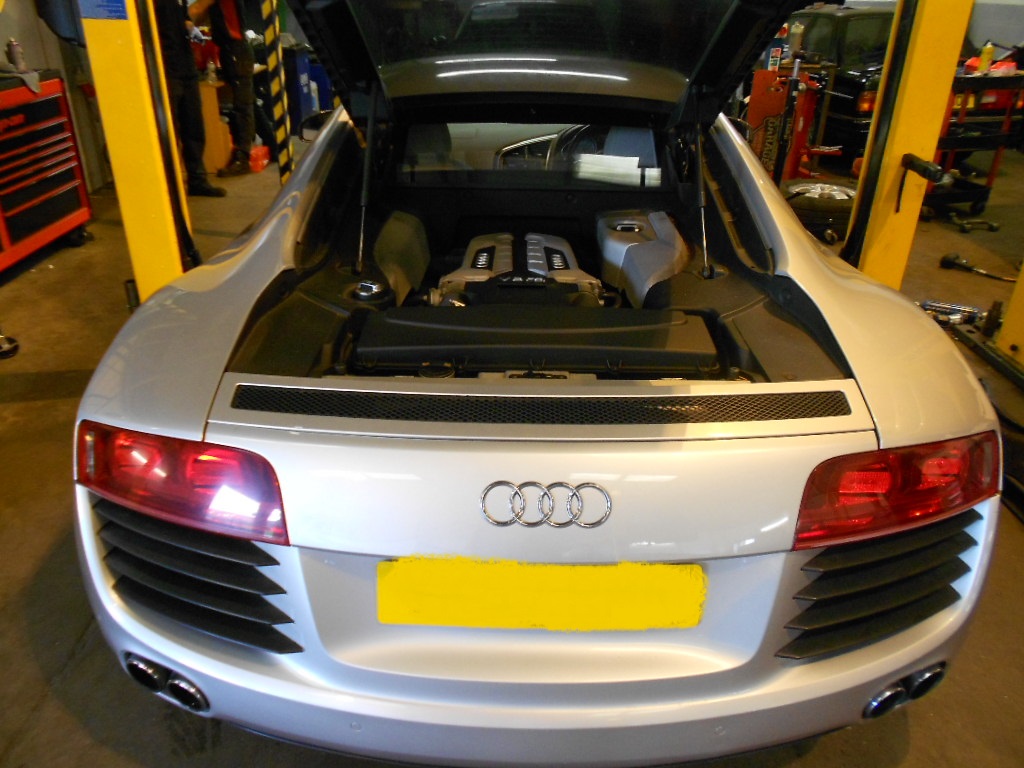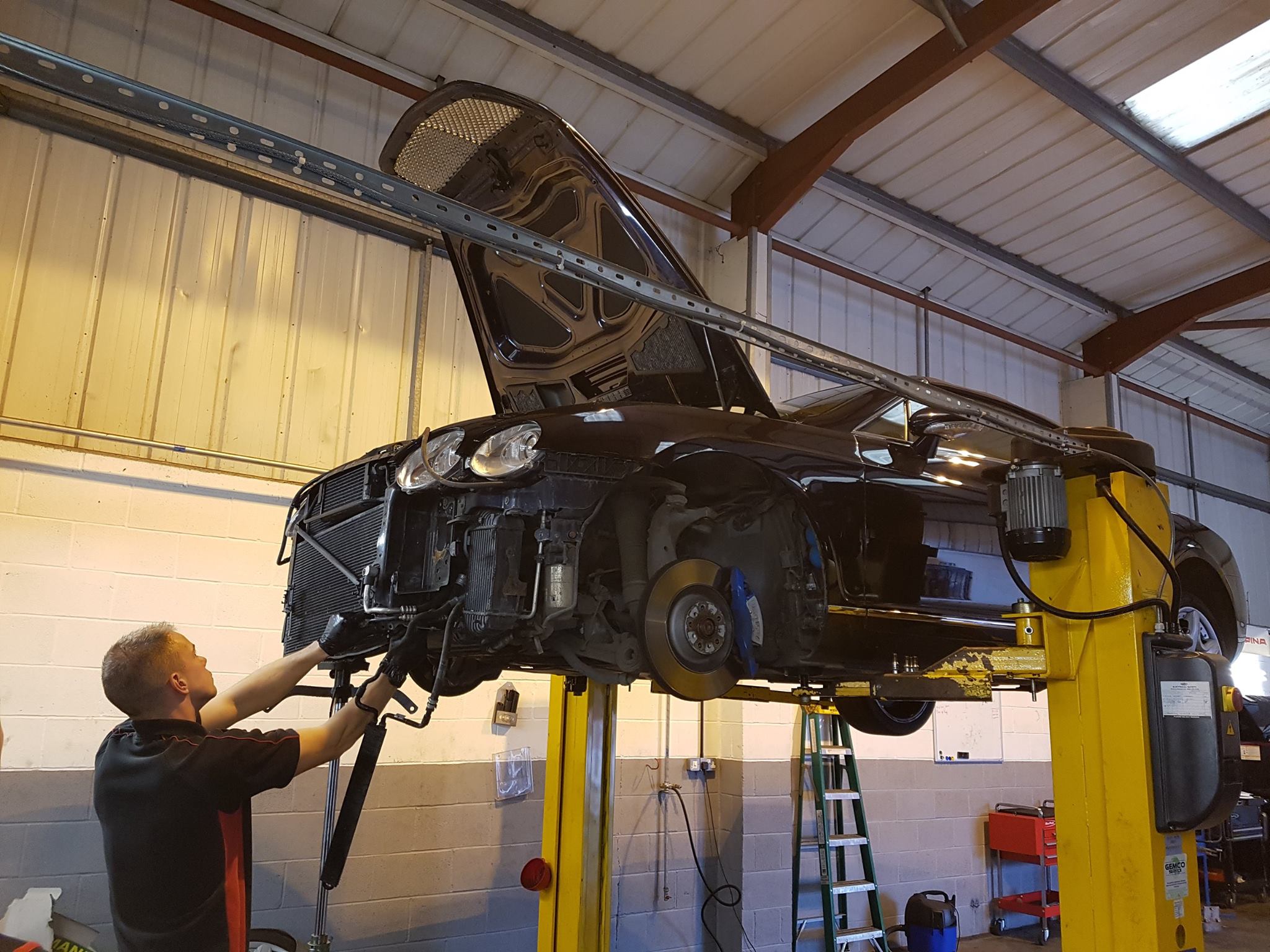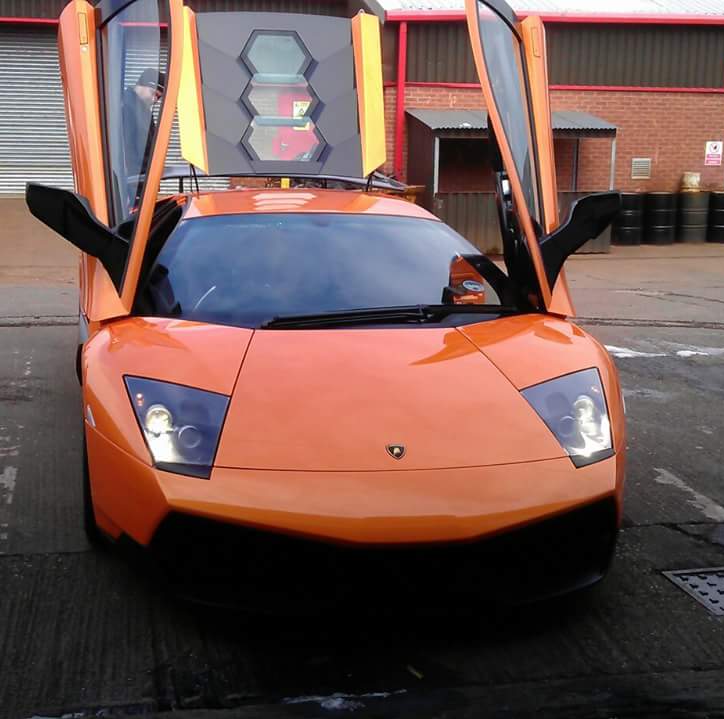 And then some other pictures from around the workplace!